What you need to know about the Coronavirus(COVID-19). We are posting this video and other resources as a response to people asking for information that they can use to learn and act to protect themselves. (Updated March 13th, 2020)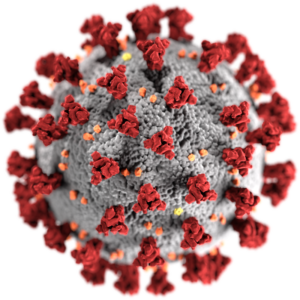 What You Need to Know: High-level Facts
Dr. Peter Lin on CBC
Information about the coronavirus outbreak is spreading fast, but what do we actually know about the illness? CBC News medical contributor and family physician Dr. Peter Lin breaks down the facts about what it is, where it came from, how it spreads and what you can do to protect yourself
Registered Nurse RN
Coronavirus (COVID-19) nursing review of the symptoms, causes, and prevention measures.
How Does it Spread? (Center for Disease Control – CDC)
CDC's Dr. Nancy Messonnier describes how novel coronavirus (COVID-19) is spread.
What You Need to Know: Symptoms
 What are the Symptoms? (Some info from WHO) & When to Seek Treatment
Coronavirus disease (COVID-19) is characterized by mild symptoms including a runny nose, sore throat, cough, and fever. Illness can be more severe for some people and can lead to pneumonia or breathing difficulties.
More rarely, the disease can be fatal. Older people, and people with other medical conditions (such as asthma, diabetes, or heart disease), may be more vulnerable to becoming severely ill.
People may experience:
runny nose
sore throat
cough
fever
difficulty breathing (severe cases)
What Happens to Your Body When You Get Coronavirus? (The Telegraph)
What happens when you catch coronavirus? The Telegraph's Global Health Security Editor Paul Nuki explains all the ways in which you could become infected with COVID-19 and how your body reacts to this virus.
Read the original article here: https://www.telegraph.co.uk/global-health/science-and-disease/covid-19-do-body-affect-coronavirus/
What You Need to Know: How to Manage
How to Wash Your Hands (WHO)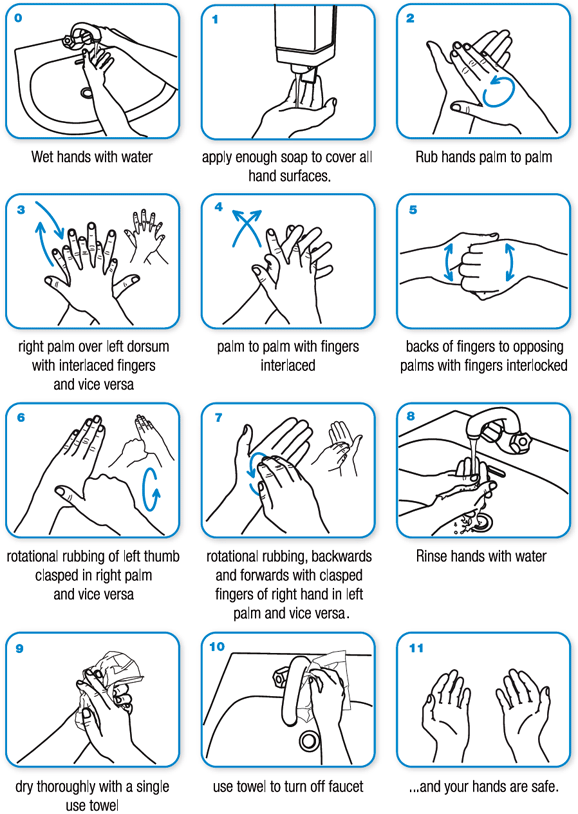 Coronavirus Outbreak: Should You Wear a Face mask? (The Guardian)
The Guardian's health editor, Sarah Boseley, gives the lowdown on the effectiveness of wearing face masks to protect against the coronavirus, explains how viruses are spread, and offers tips on staying healthy and safe as the outbreak that originated in Wuhan, China, continues to spread
Quarantine, Isolation or Social Isolation (Washington Post)
As the coronavirus continues to spread, phrases like "quarantine," "isolation," and "social distancing" are making news. Here are the key differences and criteria for each
Vox Magazine: https://www.vox.com/2020/3/12/21173938/coronavirus-covid-19-social-distancing-elderly-epidemic-isolation-quarantine
What Does Social Distancing Really Mean? https://www.theatlantic.com/family/archive/2020/03/coronavirus-what-does-social-distancing-mean/607927/
How to Avoid Shaking Hands: https://hbr.org/2020/03/how-to-avoid-shaking-hands?
What You Need to Know: Further Information
Coronavirus Vs. Flu (World Health Organization)
Recorded version of the live Q&A #askWHO with Dr Sylvie Briand, Director, Global Infectious Hazard Preparedness at WHO and Christopher Black, Multimedia Producer in WHO's Communication Department. The show looks at COVID-19 vs flu and was originally broadcast on the 4th of March 2020, live from WHO Headquarters, Geneva, Switzerland.
A Doctor's Response to What is Happening In Italy?
Giacomo Grasselli – a senior Italian government health official who is coordinating the network of intensive care units in Lombardy – explains the "critical" situation in Italy, brought about by the Covid-19 outbreak
How Does a Virus Jump from Animals to Humans? (TEDedu)
At a Maryland country fair in 2017, farmers reported feverish hogs with inflamed eyes and running snouts. While farmers worried about the pigs, the department of health was concerned about a group of sick fairgoers. Soon, 40 of these attendees would be diagnosed with swine flu. How can pathogens from one species infect another, and what makes this jump so dangerous? Ben Longdon explains.
What You Need to Know:Patient Stories
 Coronavirus survivor reveals what it's like to have Covid-19 (Channel 4 News)
Connor Reed, a British man who works at a school in Wuhan, explains how it felt to have the Covid-19 coronavirus, discusses what life is like after 40 days in lockdown and how he thinks people in the UK would cope in similar circumstance
Coronavirus Patient Discusses The Worst Part of the Virus (NBC)
Carl Goldman shares what it's been like to be diagnosed with coronavirus while aboard the Diamond Princess cruise ship and life in quarantine since.
First Case of Coronavirus in New Jersey USA (CBS)
CBS2's Hazel Sanchez speaks exclusively with the man diagnosed as the first coronavirus case in New Jersey.
What You Need to Know: Mental Health
Coping with Stress (Adults)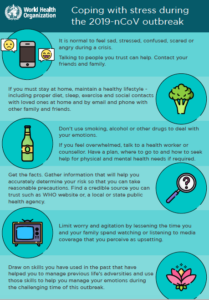 Coping with Stress (kids)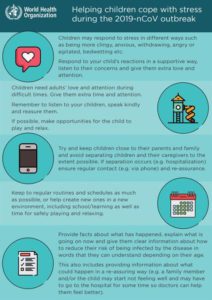 What You Need to Know: Travel
What you need to know: Air travel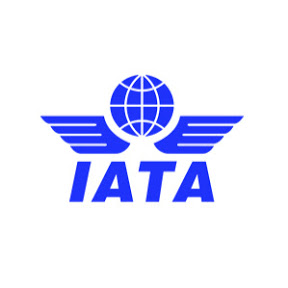 The IATA Travel Centre is the most accurate source available because we draw on a comprehensive database used by virtually every airline, and information gathered from over 1,600 official sources worldwide, such as immigration and police authorities.
Most recent information: https://www.iatatravelcentre.com/international-travel-document-news/1580226297.htm
Coronavirus: Which countries have Air Travel Bans to the United States?
Homeland Security Acting Secretary Chad F. Wolf's Statement on Presidential Proclamation To Protect the Homeland from Travel-Related Coronavirus Spread
Our latest statistics