Smartable AI
We use AI to help you be smart in this infodemic world.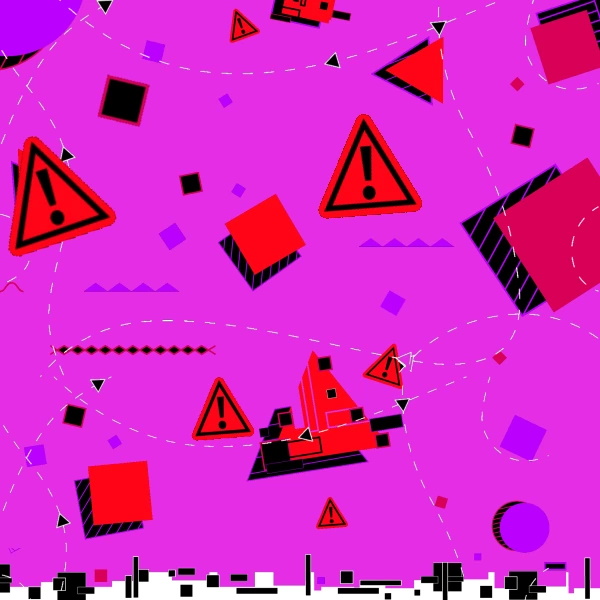 We fight mis-information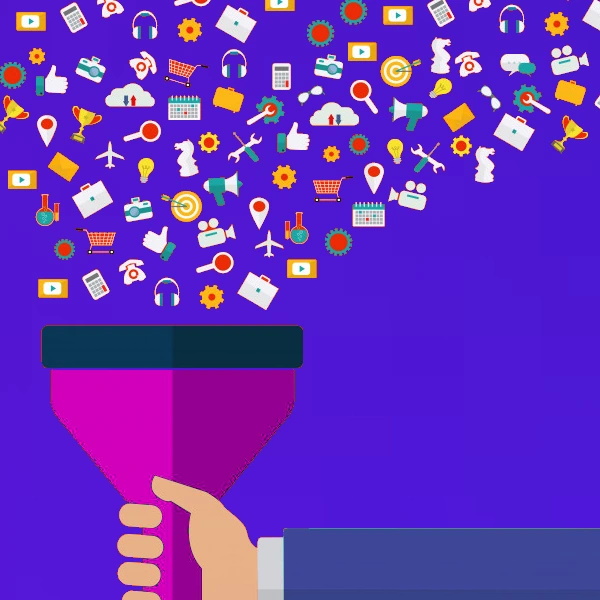 We curate quality content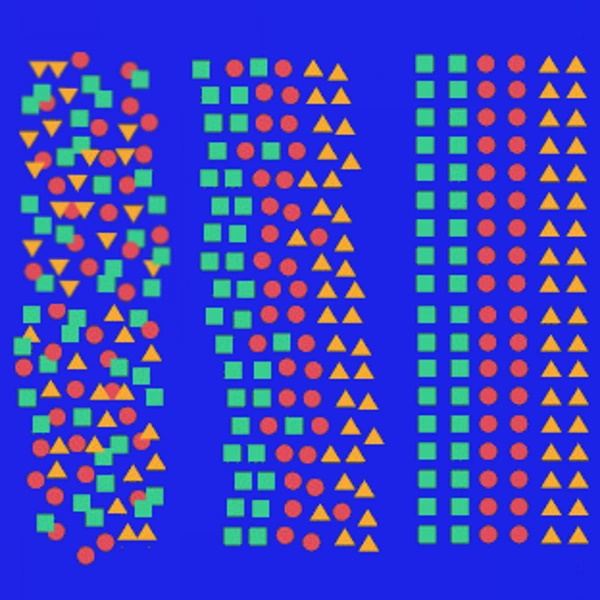 We put information in order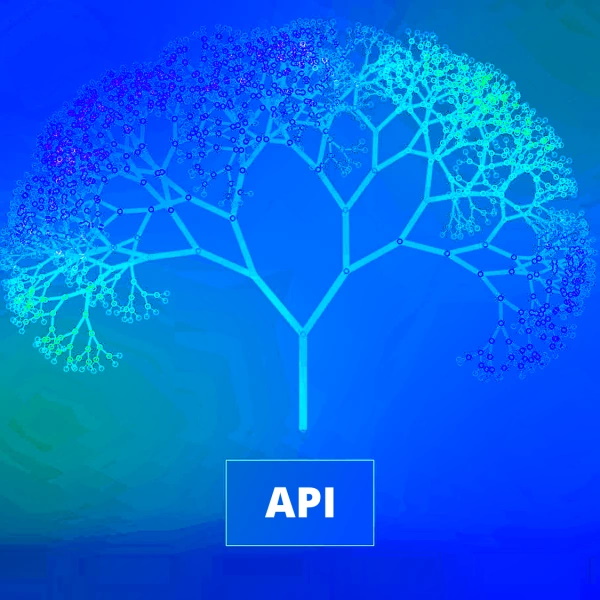 We offer clean info via API
Our First Topic: COVID-19
"We're not just fighting an epidemic; we're fighting an infodemic"
– World Health Organization (WHO)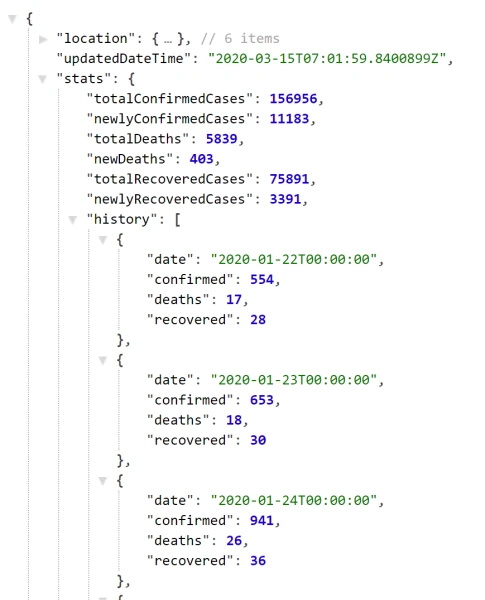 Offers real-time and historic stats data per country and per state.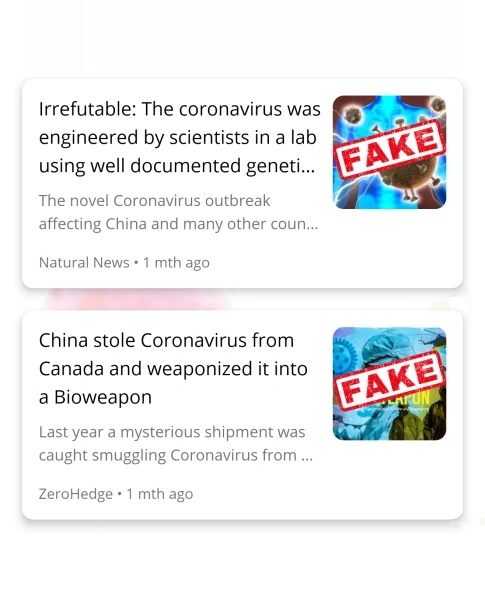 COVID-19 Fact Check API
Offers 0-100 Likelihood that a given headline about COVID-19 is false.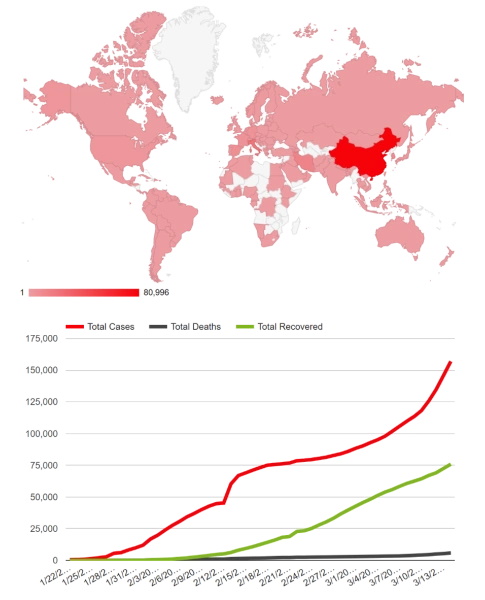 Offers interactive stats+news per country/state, powered by our API.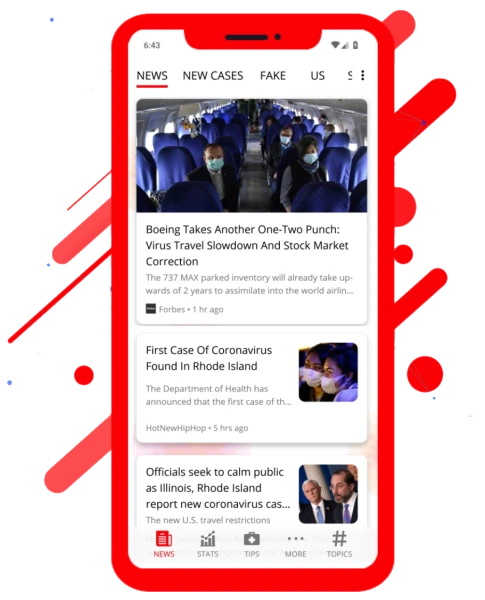 Offers a pro app of all things COVID-19, powered by our API.
---
---
What topic
do you want to be Smartable in?
Join Our Journey
Subscribe to important updates about Smartable AI.